Best Time to Trim Trees in Texas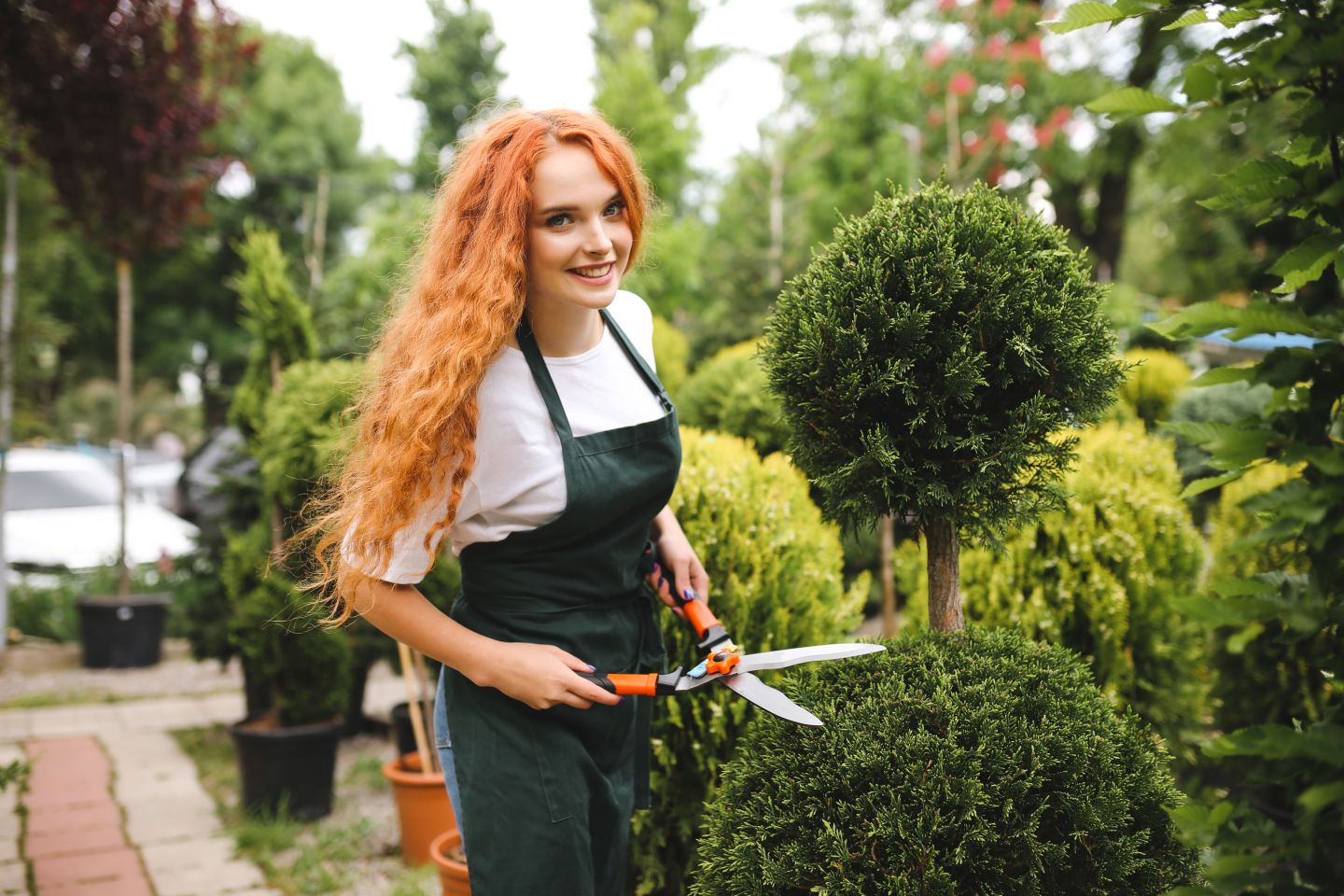 Best Time to Trim Trees in Texas
If you are a homeowner, then you know how important it is to trim your trees. Proper tree maintenance helps promote healthy trees for years to come. It also helps sunlight protrude further through your trees and into your grass, but the most important reason to trim your trees is to rid it of any branches, dead or alive, that could potentially cause damage to your home or cars. Trimming your trees should be done at a certain time of the year, which is when the weather starts to cool off in fall and before the spring growing season begins.
During the warmer months of the year, trimming your trees will cause sap to ooze out which can attract bugs that are deadly to trees. These bugs can infect the trees with diseases which can quickly kill the tree if untreated. The absolute worst time to trim your trees is in the spring. Bugs and insects are most active, and your trees are primed for new growth and will not be able to recover as much or as quickly when trimmed. During colder months, these bugs are less active and are much less likely to infect your tree. This also allows the tree to naturally heal their wounds much quicker rather than having to apply a sealer to every limb that was trimmed.
Tree trimming during colder months does not automatically mean your trees have been properly attended too. Therefore, it is important to that you consult with a certified arborist and professional tree trimming service. They will know exactly how much a tree should be trimmed and which branches to trim to promote the best growth for not only the tree itself, but the rest of your yard. Not to mention they have been trained how to safely trim trees so that you don't have to put yourself in any danger. So, the next time you think about cutting your trees, call your local tree trimming experts. It's worth it!